Building Resilient Systems
What does resilience look like, and how can we build systems that are able to avoid, withstand, recover from, adapt to, and evolve through adversity?
This Convergence Series session will kickstart conversations about resilience as an enabler for prosperity and productivity. A panel and an audience of experts from diverse fields will discuss the latest developments and thinking on how to enable, encourage, and design resilient individual, organisational, national, and global systems – in particular, where they have defence and national security implications.
As with all our Convergence Series sessions, our goal is to broaden and build the research community engaging with complex defence and national security problems. We encourage attendance by experts in health and wellbeing, counter terrorism, disaster recovery, cyber security, environmental protection, climate change, occupational health and safety, management and organisational science, engineering, design, architecture, and urban planning.
Tangible outcomes from this session will include new professional connections across the research sector,  industry and government; and conversations which could lead to the formation of multidisciplinary teams for our Collaborative Research Fund or other funding schemes such as the Next Generation Technologies Fund.
Expert Panel:
Professor Paul Arbon AM, Director, Torrens Resilience Institute – Flinders University
Professor Melissa de Zwart, Dean of Law – The University of Adelaide
Dr Alexei Filinkov, Senior Research Scientist, Joint Operations Analysis Division – Defence Science and Technology
Tommie Liddy, Systems Engineering Practice Lead – Shoal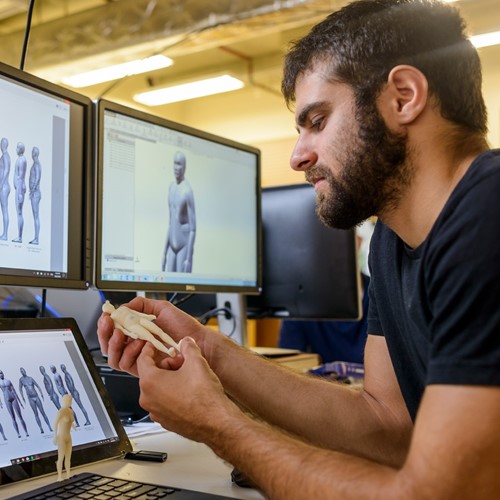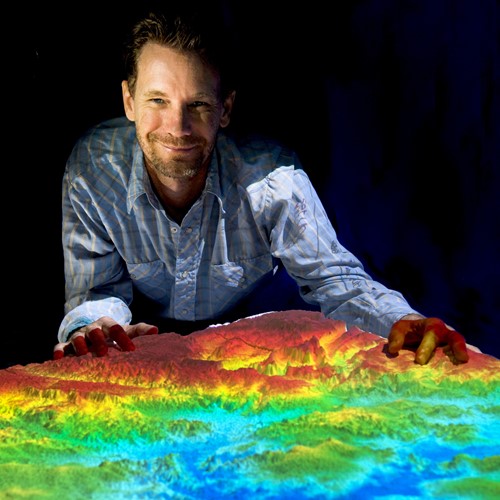 Images courtesy of the Australian Department of Defence; University of South Australia; and Darwin Centre for Bushfire Research, Charles Darwin University